Mission Critical Leadership Solutions
gregg@missioncriticalcoaching.net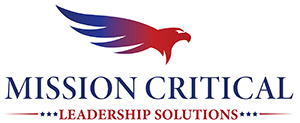 What do you hope Mission Critical Leadership Solutions can help you with?
Please look for an email from Mission Critical Leadership Solutions to confirm your scheduled appointment. If you don't see our email, please check your spam folder.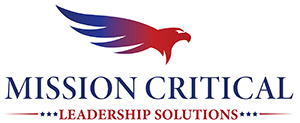 Timeless and informative. Sturdevant arms you with tactical strategies and solutions that will help you build teams that perform better and set your organization up for success.
Whether your business employs ten people or ten thousand, Mission Critical Leadership is your essential guide for reaching your full potential and leading your organization to excellence.