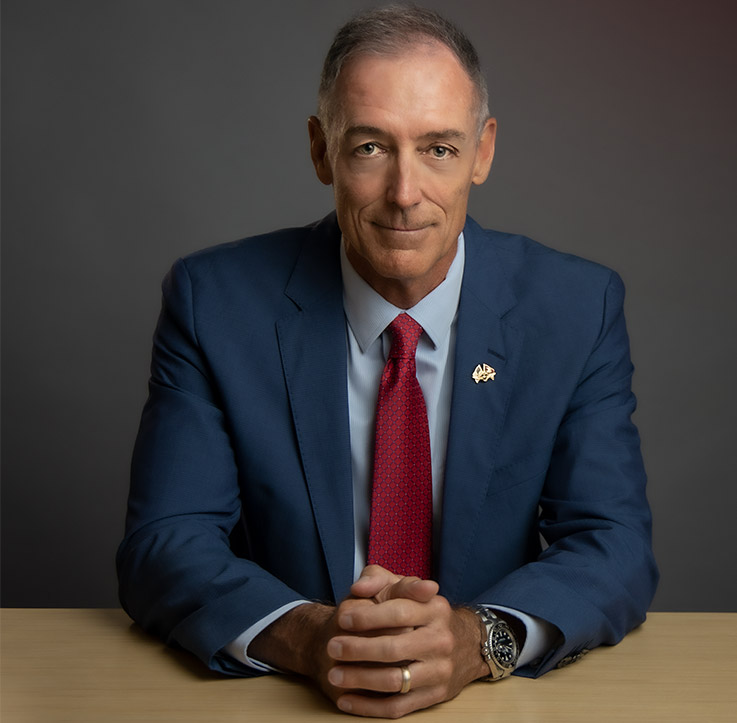 GREGG STURDEVANT AS KEYNOTE SPEAKER
You can bring the wealth of experience that Gregg possesses into your place of business or even on a zoom call with your staff as a keynote speaker.
Gregg's no-nonsense but compassionate style of delivering a message to audiences both motivates and inspires. The Mission Critical seminars and workshops are hands-on, action-driven and always engaging. Bringing the principles of team-building and goal awareness to employees, managers and colleagues is for many a very enlightening experience and has proven to boost productiveness to much higher levels.
For more information about hiring Gregg as a Keynote Speaker call 813-422-1242.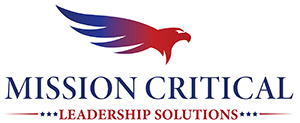 Timeless and informative. Sturdevant arms you with tactical strategies and solutions that will help you build teams that perform better and set your organization up for success.
Whether your business employs ten people or ten thousand, Mission Critical Leadership is your essential guide for reaching your full potential and leading your organization to excellence.
What do you hope Mission Critical Leadership Solutions can help you with?
Please look for an email from Mission Critical Leadership Solutions to confirm your scheduled appointment. If you don't see our email, please check your spam folder.