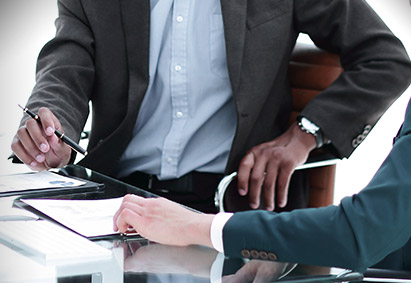 MISSION CRITICAL GUIDANCE AND CONSULTING
This consists of one on one consultations with Gregg. It starts with a complementary consultation where you and Gregg will discuss your goals and the challenges you are experiencing. Gregg will assess your situation and recommend the best course of action according to your needs and wants. If you choose to receive consulting from Gregg, he will help you meet your challenges and attain your goals using his Mission Critical 8-point System as a guide.
NOT A COOKIE CUTTER APPROACH
Because Gregg has a wealth of experience with a multitude of clients and people, he knows that no one size fits all. You are unique. Your challenges are unique. Your circumstances are like no other. Yet, just as every automobile is different, a good mechanic can get any car running smoothly. Gregg can help do the same for you and your company. Over his 30-year career there are very few situations he hasn't encountered. His know-how, confidence and expertise will help guide you and your unique situation to your ultimate destination, the attainment of your goals.
You can bring the wealth of experience that Gregg possesses into your place of business or even on a zoom call with your staff as a keynote speaker.
Gregg's no-nonsense but compassionate style of delivering a message to audiences both motivates and inspirers. For more information about hiring Gregg as a Keynote Speaker call 813.422.1242.
Sign up to receive your FREE Leadership Tips!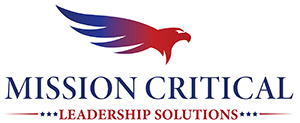 Timeless and informative. Sturdevant arms you with tactical strategies and solutions that will help you build teams that perform better and set your organization up for success.
Whether your business employs ten people or ten thousand, Mission Critical Leadership is your essential guide for reaching your full potential and leading your organization to excellence.
What do you hope Mission Critical Leadership Solutions can help you with?
Please look for an email from Mission Critical Leadership Solutions to confirm your scheduled appointment. If you don't see our email, please check your spam folder.